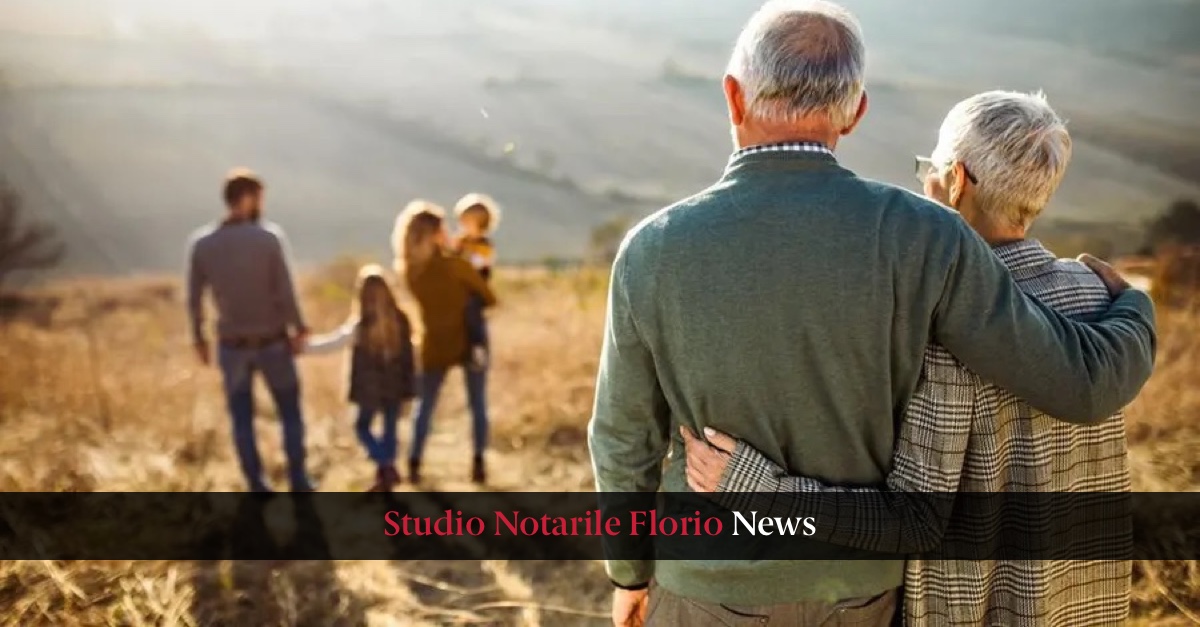 The devolution of one's assets is a broad and complex topic, which deserves careful consideration.
"Conscious Donations" is intended to be a concrete reference for citizens who – out of gratitude, affection, charity or otherwise – choose donation to transfer a right or assume an obligation without expecting anything in return.
This Citizen's Guide is designed to explain every aspect of donations, such as, for example, who can donate and receive, the appropriate form for a donation contract to be valid, the marketability of goods, and tax provisions.
The Guide also provides comprehensive answers to the most common questions, such as the choice between donation and inheritance or between donation and annuity.